Helske Energy Save
Our building materials ensure a healthy room temperature as well as saving a large amount of energy. Learn more about our eco-friendly and innovative Nano Coat System that makes our world a little bit better.
About Helske Energy Save
Helske Energy Save website
Ultimuv
Gyms belong to the past: today there is Ultimuv. This innovative program improves the movement patterns to achieve maximum results.In addition, it incorporates a nuritrion plan to improve our overall health and helps us to get rid of bad habits.
About Ultimuv
Ultimuv website
The company SERVICE-24 LTD in the framework of running disquisitional economical analysis decided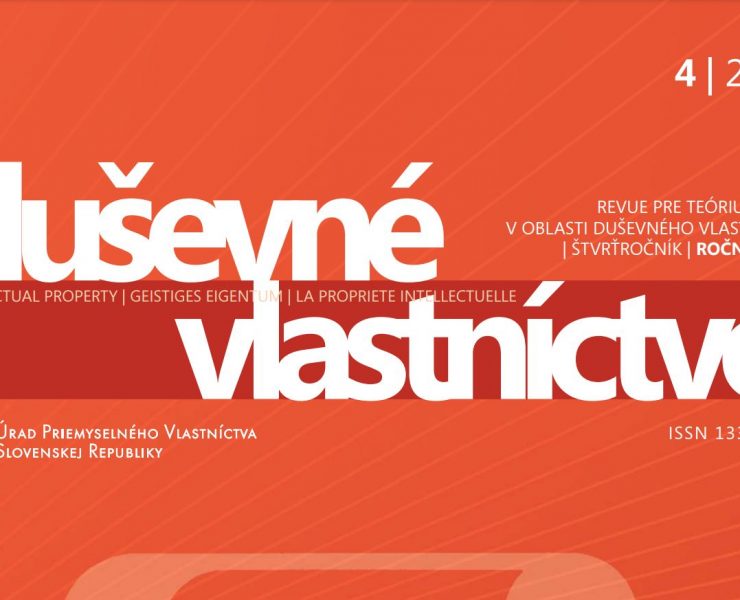 Many of those longing for a bite of success make use of other
Helske People Care as a part of investment group Helske opened its eighth