Our building materials ensure a healthy room temperature as well as saving a large amount of energy. Learn more about our eco-friendly and innovative Nano Coat System that makes our world a little bit better.
Find out more
Helske People Care
How do we want to live our senior years? What do we wish for? And are we prepared for what is to come? Helske People Care combines supervised premium living with senior care facilities and professional care services, ready to attend to situation.
Find out more
Ultimuv
Gyms belong to the past: today there is Ultimuv. This innovative program improves the movement patterns to achieve maximum results.In addition, it incorporates a nuritrion plan to improve our overall health and helps us to get rid of bad habits.
Find out more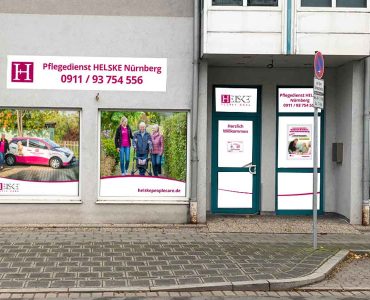 We are pleased to inform you that in March 2020 we will open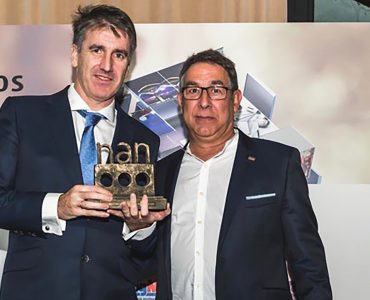 A total of 150 architecture and construction experts gathered at the 13th annual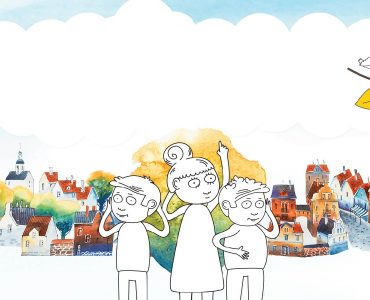 In this competition, ten of nursery and primary schools can get plaster from