Ultimuv® represents a company of motion centers with modern diagnostics, experts in motion, experienced Physiotherapists and Trainers. Our goal is to help you to get rid of a pain, teach you the right body movement pattern, and to identify the problem which holds you back from a proper motion, or limits you in obtaining optimal physical performance. We provide complex services from Physiotherapy, Diagnostic, Group or Individual training, or specifically tailored Training programs and Therapies.
Visit Ultimuv website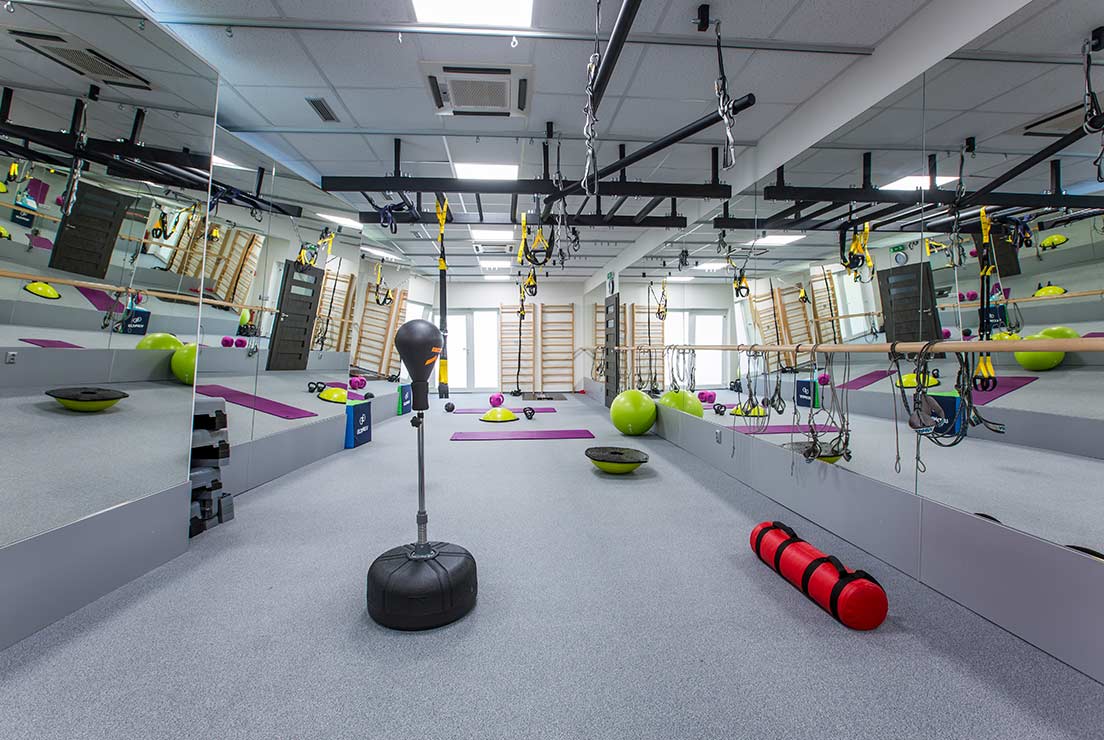 We want to recover, maximize performance, and provide personalized care suitable for all ages, and all kinds of people, and even for professional athletes:
Children from 5 to 15 years
Adolescents
Adults
Seniors
Leisure training individuals
Professional athletes
Ultimuv Services
About us
Number of branches in Slovakia
Our up to date centers offer high standard services – the training rooms are climatized, with top ranked training equipment. Physiotherapists use different models during the therapy, and display set-outs, to be able to precisely explain to our clients their condition. Once you enter any of our centers, your first steps will get you to the reception offering refreshing water and coffee free or charge, and comfortable sitting at the waiting area. You can schedule your visit by email, our web hosting, phone, or personally.
More about Ultimuv Centers
Physiotherapy, Trainings, Diagnostics
At Ultimuv, we provide comprehensive care of your musculoskeletal system – from the first visit to the moment when you will be prepared to leave us. Our cycle represents the complex care which we can provide for you. Each step is a step to a better you – from the first interview with a physiotherapist to individual or group training/diagnostics and your feedback. Because we strongly believe that we were BORN TO MUV® without pain or other complications.
More about Ultimuv Services
Events and online courses
As part of our services portfolio, we offer various workshops, seminars,  and conferences for a wide range of people living healthy, aiming for effectiveness in sports and in ordinary life. These services we offer internally at our centers, as well externally as at companies,  schools, or sports clubs. For the convenience of clients who can't visit us, we offer online classes.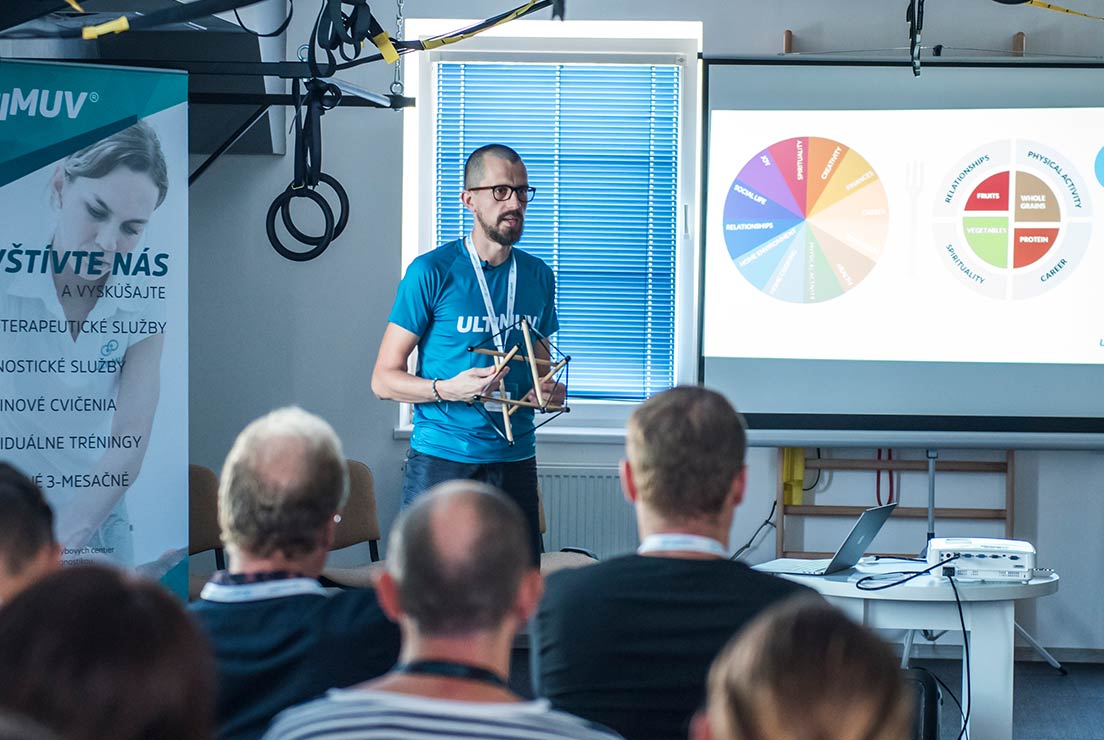 In cooperation with
Helske People Care
We are a proud partner of Helske People Care® facilities throught Germany. Helske People Care is currently building 4 senior houses with variety of healthcare programmes and services, including prevention.
Ultimuv® will be present in all of these centers, offering our services to elderly.
More about Helske People Care